Almost all business owners understand that their biggest growth opportunity is online,
but a lack of direct knowledge means that most do not think beyond the first page of Google when trying to grow their business online.
Just think about it:
Everyone wants to be at the top of the first page of google.
5.4 million businesses in the UK alone, ALL want to be on the first page of Google!
How many more businesses in the world want that position too!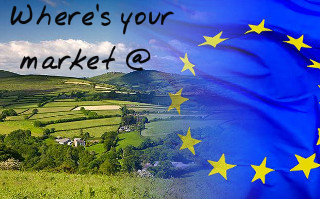 The Internet is the battlefield for your share of the market in your given business type.
If you are not doing anything to meet that challenge, then your market share and future profit, will certainly decline.
But aiming for the first page of Google is pretty much all the average business owner understands about growing their business using the Internet.
What do you do?
Do you pay for the position in Adwords?
Employ someone to do the SEO?
Employ in an house team to maintain and continually optimise the website.
Understand that there are far more ways to grow your business online, and as a result of that growth, end up on the first page of Google anyway.

If you would like to have a chat about how we could maximise the potential for your business online contact us today.